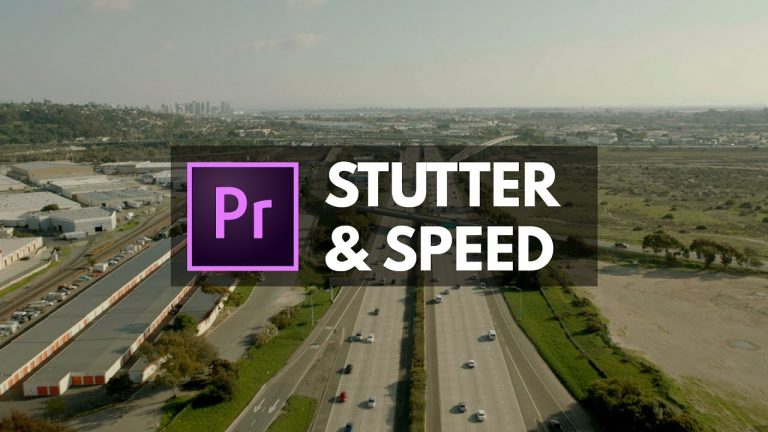 MAKE YOUR MUSIC STUTTER, POP, AND JITTER ALONG WITH MUSIC! | Check out and follow along as we use time remapping, multiple clips and more to create some cool and trendy travel vlog style effects.
? Buy the Photoshop Course and Support the Channel → http://bit.ly/28NuwFy
? My Instagram: http://instagram.com/tutvid
? Subscribe for Daily Tutorials → https://goo.gl/DN4Nln
–
? ↓ VIDEO GUIDE ↓ ?
02:25 – Time Remapping
04:16 – The Reverse Stutter
05:40 – High-Speed Stutter
07:47 – Duplicated Cut Stutter
09:57 – Faking Slow Motion (even with 24fps or 30fps)
In this Premiere Pro video editing tutorial, we will breakdown using time remapping, creating a reverse stutter effect, a high-speed stutter effect, a duplicate jump cut effect, and a cool trick for slowing down footage to create slomo footage even if you only shot your video in 24fps or 30fps. Thanks for watching!
⚡️ written tutorial here: http://bit.ly/2u6dBxF
INSTAGRAM: http://instagram.com/tutvid
TWITTER: http://twitter.com/tutvid
FACEBOOK: https://www.facebook.com/tutvid
SNAPCHAT: tutvid.com
tutvid is a YouTube channel dedicated to creating the best Adobe Photoshop, Premiere Pro, Lightroom, and Illustrator tutorials. My goal is to create the best, most informative, and entertaining tutorials on the web. If you enjoy my videos, the best way to support what I do here is to purchase my course linked above or simply subscribe to the YouTube channel by pressing the red button.
✉️ business inquiries: nate@tutvid.com
–
Comments
comments