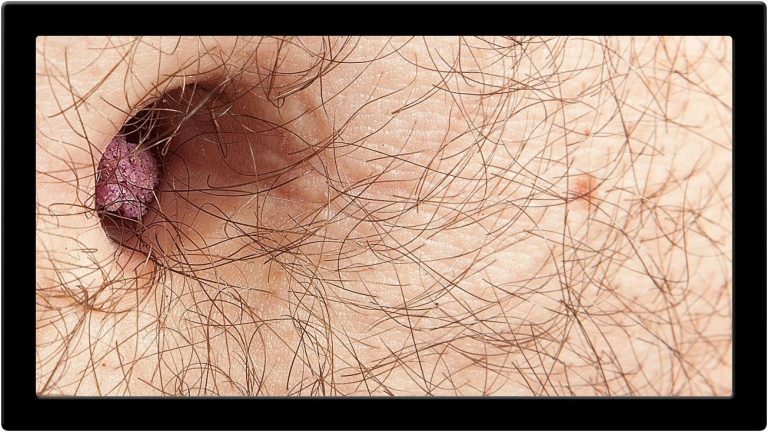 Since the dawn of time the man cave has been revered as a place of masculinity and strength. Our goal was to bring this subject out from the depths and get to what man caves are really made of.
For the full post go to: http://phlearn.com/behind-the-scenes-man-cave
Website: http://phlearn.com/
Facebook: https://www.facebook.com/Phlearn
Twitter: https://twitter.com/aknacer
Google+: https://plus.google.com/105267656376269695918/posts
For more tutorials and how to videos check out our extensive Photoshop and photography video channel: http://www.youtube.com/user/PhlearnLLC
We cover everything from Photoshop tutorials, photography tutorials, how to videos and more!
Comments
comments