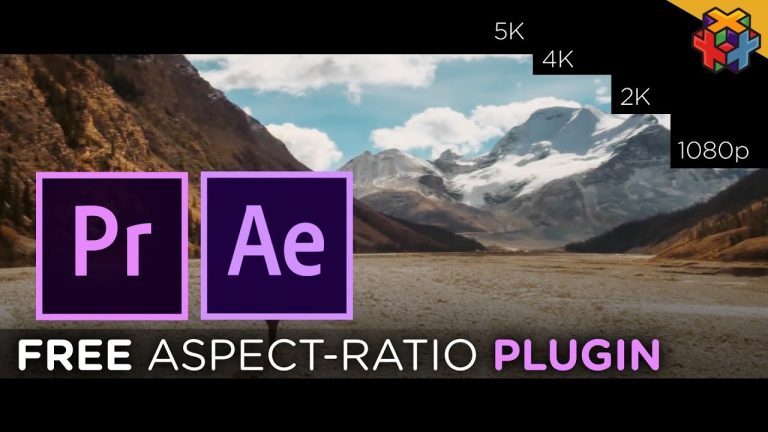 Download the FREE After Effects Plugin Here – https://bit.ly/2MrKfTL
AutoCinemabar gives you the power to create the essential aspect-ratio bars that every video needs. Empowering you with an overwhelming choice of customizations, creators like you will be able to create the perfect letterbox to overlay on your videos.
No longer will you need to navigate through your jungle of files to re-import templates and black bars, as AutoCinemabar can do all the work in one swift click!
This irreplaceable plugin lets you:
Set custom aspect ratios
Choose from preset templates
Grow or shrink the letterbox with the "constrain" tool
Set colors
Use a horizontal or vertical orientation
Toggle transparency in different areas
Speed up your workflow, and master the art of making your video look cinematic – fast!
FOLLOW US
https://www.facebook.com/ProductionCrate/
Tweets by ProductionCrate
https://www.instagram.com/productioncrate/
https://www.reddit.com/r/ProductionCrate/
#WildCardWednesday
Comments
comments