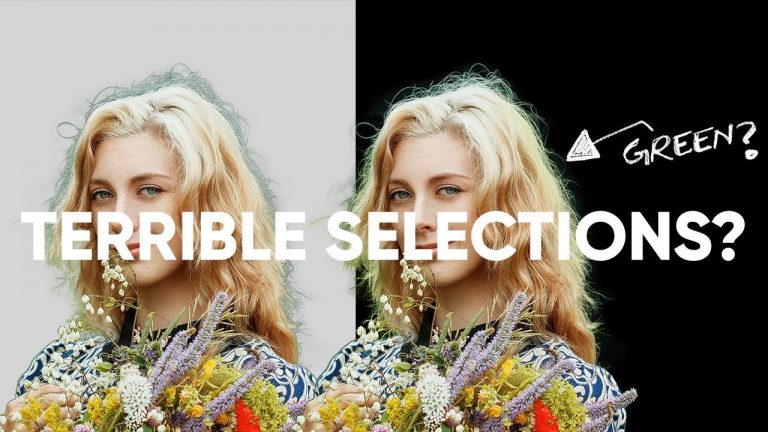 In a previous tutorial, we learned about the magical Background Eraser Tool in Photoshop! But, what if we have color cast or fringes around the edge? What if the selection of the subject looks awful on some backgrounds?
In this tutorial, learn how to remove color casts, fix fringes, and make your subject look perfect in any background while creating a composite. Hope this tutorial helps. Thank you for watching 🙂
► MAKE IT, WITH SQUARESPACE:
Go to http://squarespace.com/piximperfect to save 10% on your first purchase of a website or domain.
► DOWNLOADS:
1. Sample Image: https://shutr.bz/2NqXswh
2. Starting PSD: http://bit.ly/2IOu0en
3. Finished PSD: http://bit.ly/2EnlrZ8 (Only for our Patreon Family)
► HELP US CREATE MORE FREE VIDEOS:
Support us at Patreon: https://www.patreon.com/piximperfect
► SHARE: https://goo.gl/IUhnUl
►LET'S CONNECT:
Facebook: http://facebook.com/piximperfect
Twitter: https://twitter.com/piximperfect
Instagram: https://www.instagram.com/piximperfect
Google+: https://plus.google.com/+UnmeshDinda
Comments
comments