Our #1 PRO Tutorial ever is now on Sale! https://phlearn.com/rtyoutube
Learn how to quickly add a vintage film border to any image in today's episode!
Film Border Stock Images
The first step to adding a vintage film border to any digital photo is to find an image online or scan your own film.
There are many stock photo websites to choose from, in this case, we found the film border on Adobe Stock.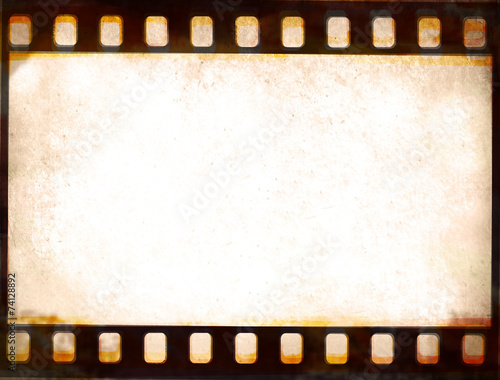 Once you have found a stock photo of a film border, open it in Photoshop along with the original image. Place the original image over the film border and resize it so the image only appears in the center of the film border.
Next, double click on the film border to convert it to a regular layer and bring it to the top of the layer stack.
Change the blending mode of the film border layer to 'Multiply' to set the effect. Multiply blend mode will make the dark areas of a layer visible and the light areas invisible, allowing the original photo to show through the center.
VISIT PHLEARN.COM FOR MORE FREE TUTORIALS
SUBSCRIBE NOW FOR MORE FREE TIPS AND TRICKS
http://www.youtube.com/subscription_center?add_user=phlearnllc
GET FREE TUTORIALS SENT TO YOUR EMAIL + DISCOUNTS ON OUR PRO TUTORIALS!
https://phlearn.com/mail
LET'S BE FRIENDS!
Instagram ► https://www.instagram.com/phlearn/
Facebook ► https://facebook.com/phlearn
Twitter ► https://twitter.com/phlearn
Google+ ► https://plus.google.com/116791098059215639405
Phlearn ► https://phlearn.com
Comments
comments