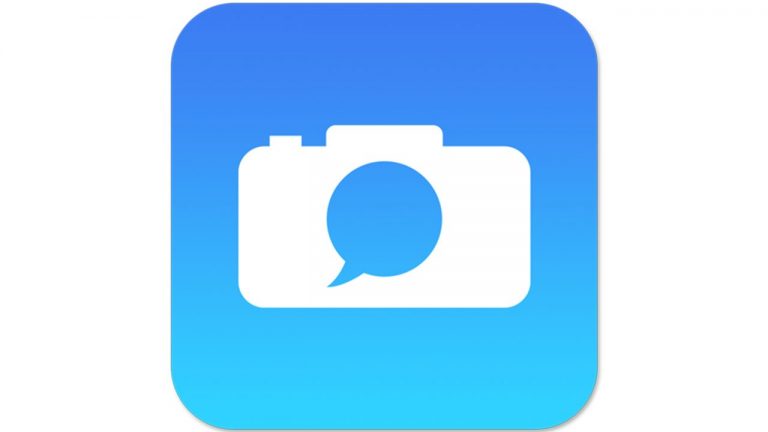 The Rounded Rectangle Tool
How often do you use the rounded rectangle tool? Almost never right? In today's episode, the rounded rectangle tool comes in handy as we create our icon. The rounded rectangle tool helps us create are shape and there are enough options available for us to be really specific.
Sampling Colors
Next we sample colors from the actual iOS 8 app and use a gradient to color our rounded rectangle.
Logo and Finishing Touches
Next we place our logo right in the center of our shape using some alignment tools. And to finish it all off we add a drop shadow, turn the background transparent, and save it out as a png file.
———————————————————————————————
Thanks for watching our free Phlearn Tutorials! If you enjoyed this video be sure to subscribe to our channel to receive free weekly videos.
Subscribe: http://goo.gl/LBIEQU
For more advanced Photoshop Tutorials be sure to check out our Phlearn PRO Tutorials. We offer the best Photoshop tutorials available online starting at just $14.99.
http://phlearn.com/pro-tutorials
———————————————————————————————–
Website: http://phlearn.com
Facebook: https://www.facebook.com/Phlearn
Google+: https://plus.google.com/u/0/116791098…
Stock Images: http://us.fotolia.com/
Comments
comments