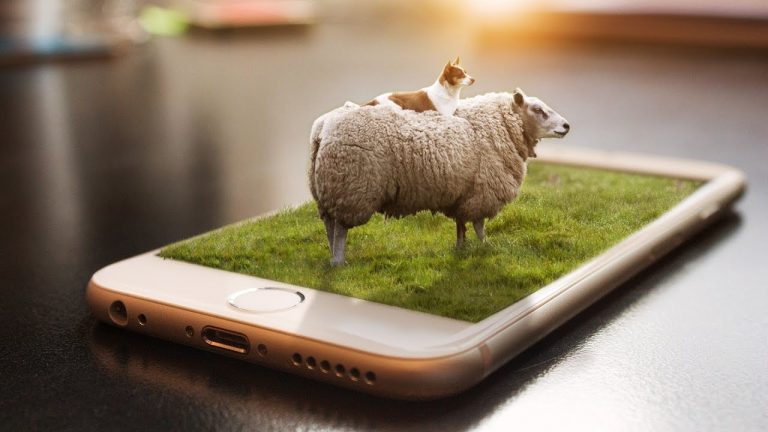 For more free photoshop tutorials visit: http://bit.ly/1Q8u7Op
weather you call it 3d manipulation or you call it 3d photo effect, one thing is sure, that the original picture is adorable as hell. I really love that picture and thought it would be awesome to include it in tutorial.
But as i mentioned it in my video, if you want tutorial for that dancer picture, let me know. i think that manipulation also turned out pretty good.
The actual effect is very easy, all you have to do is find correct picture and adjust perspective properly. That is everything. The color correction and lighting will only work if you have done basics of the effect properly.
So, i hope you have some fun time following this video and if you create this effect, send a pic at my facebook page, i ll happily review it 🙂
===================================
Background music by : https://www.youtube.com/user/EMHmusicPromo
===================================
subscribe at ► http://bit.ly/1Q8u7Op
Facebook: https://www.facebook.com/tutorialsjunction
===================================
download image
Sheep and Doggo ► http://www.deviantart.com/art/Free-ride-368604952
Mobile ►
https://pixabay.com/en/iphone-smartphone-desk-mobile-518101/
zdroj: YouTube
Comments
comments