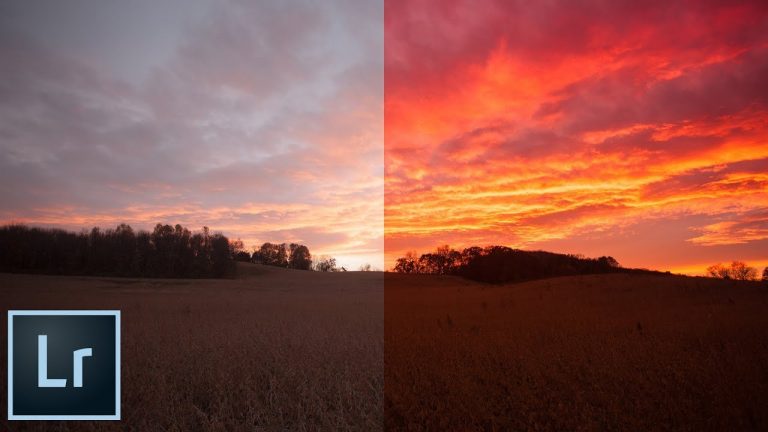 CORRECT EXPOSURE, COLOR, & PERSPECTIVE! | In this tutorial we'll cover a bunch of very essential techniques to solve common problems that you may run into while using Lightroom.
? Buy the Photoshop Course and Support the Channel → http://bit.ly/28NuwFy
? My Instagram: http://instagram.com/tutvid
? Subscribe for Daily Tutorials → https://goo.gl/DN4Nln
–
In this Lightroom tutorial, we'll first take a look a few useful techniques for correcting exposure whether you have an image that is overexposed or underexposed. We'll also check out a few different techniques for color correction, adjusting colors in a very targeted manner, using Curves, learning about perspective adjustments, cropping, leveling, and so much more! Thanks for watching!
⚡️ written tutorial here: [LINK SOON]
INSTAGRAM: http://instagram.com/tutvid
TWITTER: http://twitter.com/tutvid
FACEBOOK: https://www.facebook.com/tutvid
SNAPCHAT: tutvid.com
tutvid is a YouTube channel dedicated to creating the best Adobe Photoshop, Premiere Pro, Lightroom, and Illustrator tutorials. My goal is to create the best, most informative, and entertaining tutorials on the web. If you enjoy my videos, the best way to support what I do here is to purchase my course linked above or simply subscribe to the YouTube channel by pressing the red button.
✉️ business inquiries: nate@tutvid.com
–
Comments
comments