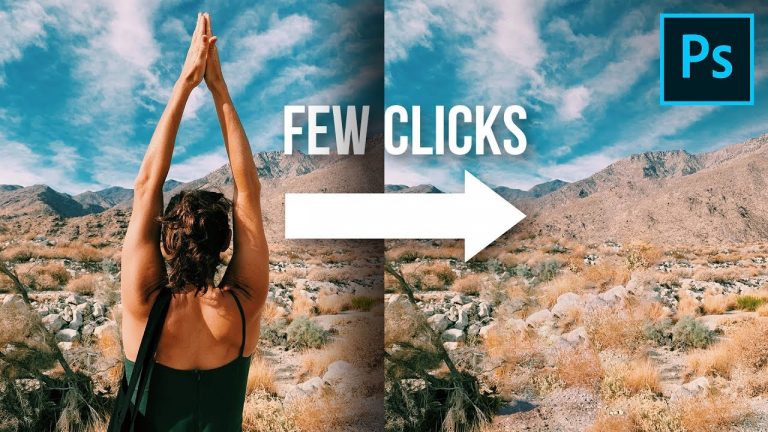 Discover the Best Ways and Practices to Use the Brand New Content-Aware Fill in Photoshop CC 2019! Step by step, we will learn every aspect of this new feature through various examples in this tutorial.
Whether it is repairing or correcting an area, or removing distracting elements in your photo, we will go through every single tool and setting, to get the best results in very less time.
Hope this tutorial helps. Thank you for watching 🙂
► MAKE IT, WITH SQUARESPACE:
Go to http://squarespace.com/piximperfect to save 10% on your first purchase of a website or domain.
► DOWNLOADS:
1. All Sample Images: http://bit.ly/2ShX6Ht
2. Finished PSD: http://bit.ly/2ON5nos (Only for our Patreon Family)
► HELP US CREATE MORE FREE VIDEOS:
Support us at Patreon: https://www.patreon.com/piximperfect
► SHARE: https://goo.gl/IUhnUl
►LET'S CONNECT:
Facebook: http://facebook.com/piximperfect
Twitter: https://twitter.com/piximperfect
Instagram: https://www.instagram.com/piximperfect
Google+: https://plus.google.com/+UnmeshDinda
Comments
comments