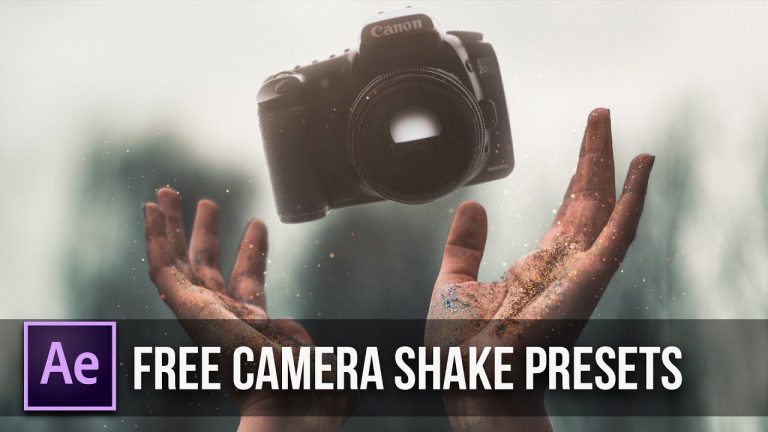 Learn how to quickly add camera shake to your video within a matter of seconds. Adding camera shake to your footage will help intensify your story's mood. Be sure to download the free camera shake presets!
► Download The Free Camera Shake Presets Here: http://bit.ly/2qxoMeM
► Find thousands of Royalty-Free Songs at PremiumBeat: http://bit.ly/2DqEZuE
► Check out our new short film Hope here: https://youtu.be/aMVRyqHoF4E
► Social Media:
Drop a like on Facebook: https://www.facebook.com/sonduckfilm
Hit me up on Instagram: http://instagram.com/sonduckfilm
Follow me on Twitter: https://twitter.com/SonduckFilm
Connect with me on Linkedin: https://www.linkedin.com/in/joshnoel
► Visit our website https://www.sonduckfilm.com for more tutorials, giveaways and film and photo gear!
Comments
comments