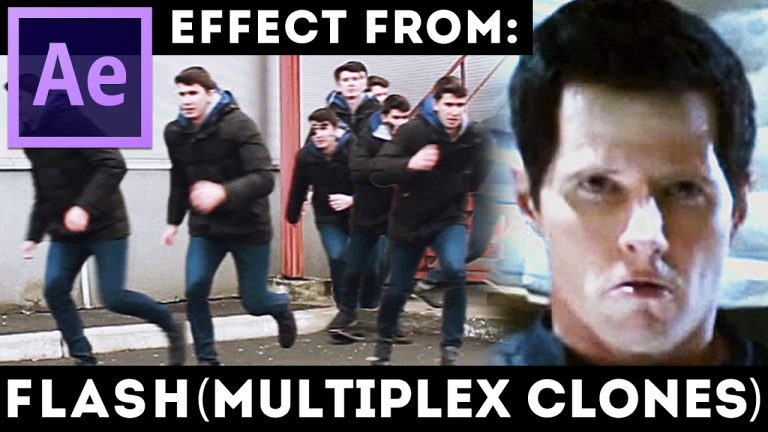 How to make effect from The Flash tv series – Multiplex Clones – Double Roll – Matrix – Agent Smith Clones or Flash vs Clones scene!
LINK TO FREE STUFF – https://videohive.net/?ref=Moraru
Tutorial on Doctor Strange Soul Effect – https://www.youtube.com/watch?v=XFcpjN1Wyuw
RAW FOOTAGE AND PROJECT FROM THIS TUTORIAL – https://drive.google.com/open?id=0B5hje384KYh7VHVyUDlLWWl3V1U
Support my channel – Buy yourself an awesome After Effects Template here – https://videohive.net/user/moraru/portfolio?ref=Moraru
https://audiojungle.net/item/lets-go/12339266?ref=Moraru – Music at very end!
I decided to start EFFECT FROM series on this channel. Basically I'll be showing you how to make awesome effects from popular movies and music videos! New tutorial each week!
Comments
comments