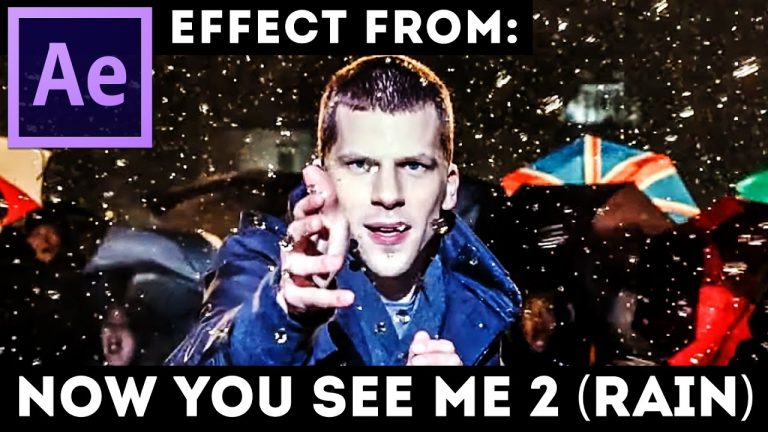 How to make effect from Now You See Me 2 Rain stop effect
Water Drops Slideshow – https://videohive.net/item/water-inspiration/16901866?ref=Moraru
Water Texture which I used – http://i300.photobucket.com/albums/nn10/MrMoraru/water%20texture_00012_zpsroesrcjn.jpg
second link to same texture – https://cloud.mail.ru/public/JM7X/2wLAaJ8KW
RAW FOOTAGE TO PRACTICE ON – https://drive.google.com/open?id=0BzSWzcjLSB0HOEYwOS1vVEVRbmc
Support my channel – Buy yourself an awesome After Effects Template here – https://videohive.net/user/moraru/portfolio?ref=Moraru
https://videohive.net/?ref=Moraru – My referral link for registration!
instagram.com/mrmoraru – follow me to see previews for upcoming tutorials
https://audiojungle.net/item/lets-go/12339266?ref=Moraru – Final song in video!
Trapcode Form Plugin – https://www.redgiant.com/products/trapcode-form/
I decided to start EFFECT FROM series on this channel. Basically I'll be showing you how to make awesome effects from popular movies and music videos! New tutorial each week!
Comments
comments