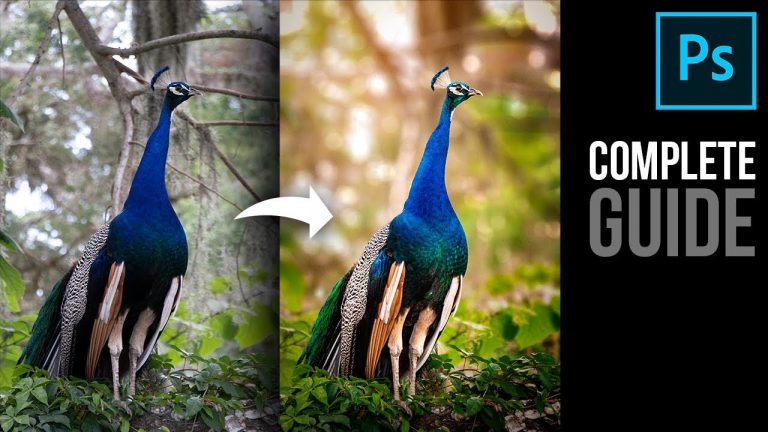 Learn how to edit a photo, blur the background, add bokeh, and add photo effects to make it pop from start to finish in Photoshop! This is a complete guide to editing and retouching a raw photo.
Starting with Adobe Camera Raw, we will adjust the exposure, the light, and color. Then, we will move to Photoshop and add a shallow depth of field effect by blurring the background. Next, we will learn how to dodge and burn to add dimension to the bird.
Then, we will move on to adding flares to make the image warmer. To get the attention of the viewer towards to subjects we will add custom vignettes. In the end, to add finishing touches, we'll use ACR again with curves to add contrast to make the image pop.
► DOWNLOADS:
1. Sample Images: http://piximp.com/4ADS
2. Finished PSD: http://piximp.com/4ADU (Only for our Patreon Family)
► HELP US CREATE MORE FREE VIDEOS:
Support us at Patreon: https://www.patreon.com/piximperfect
► SHARE: https://goo.gl/IUhnUl
►LET'S CONNECT:
Facebook: http://facebook.com/piximperfect
Twitter: https://twitter.com/piximperfect
Instagram: https://www.instagram.com/piximperfect
Google+: https://plus.google.com/+UnmeshDinda
Comments
comments