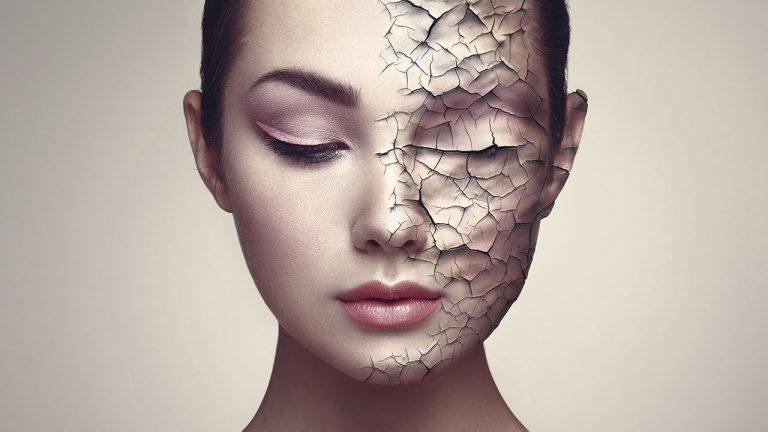 Create High-End Cracked Paint Skin Texture in Photoshop! Learn How to Crack a Face with Blend Modes, Liquify, and Smart Masking.
In this tutorial, firstly we will use blending modes to get the cracked paint texture to match the skin. Then, we will use Liquify to mould the texture according to the dimensions of the face. To add more depth to the texture, we will make use of several adjustment layers like Levels and Curves.
We will then, very carefully, mask in the texture in areas that we want, and at the end, apply a global effect like Color Lookup Adjustment Layer to bring it all together.
Hope this tutorial helps to expand your creative outlet. Thank you for watching 🙂
► DOWNLOADS:
1. Sample Image: http://piximp.com/4AE1
2. Texture: http://piximp.com/4AE4
3. Finished PSD: http://piximp.com/4AE3 (Only for our Patreon Family)
► HELP US CREATE MORE FREE VIDEOS:
Support us at Patreon: https://www.patreon.com/piximperfect
► SHARE: https://goo.gl/IUhnUl
►LET'S CONNECT:
Facebook: http://facebook.com/piximperfect
Twitter: https://twitter.com/piximperfect
Instagram: https://www.instagram.com/piximperfect
Google+: https://plus.google.com/+UnmeshDinda
Comments
comments