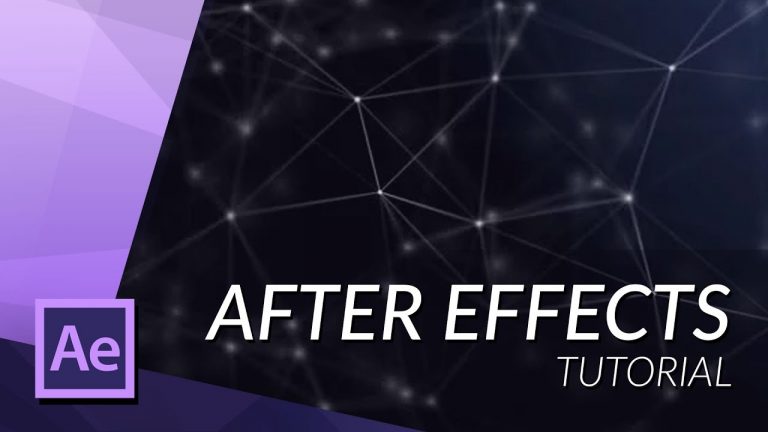 How to create modern abstract tracking lines using the motion tracker and the beam effect in Adobe After Effects.
Visit our store:
https://bit.ly/TC-Store
Adobe software
http://bit.ly/productsadobe
———
Twitter:
Tweets by IgnaceAleya
FACEBOOK http://bit.ly/toleratedfacebook
Website:
http://www.toleratedcinematics.com/
Other account:
http://www.youtube.com/IgnaceAleya
Be sure to leave a comment and to check out my channel! I have a lot more video's.
Comments
comments