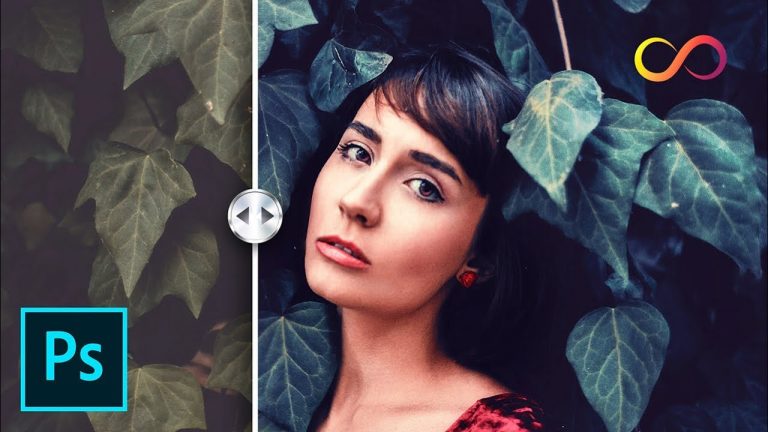 This is the Ultimate Color Grading Panel for Photoshop! We'll explore the amazing power of Infinite Color Panel that gives you unlimited professional color grading options with just a few clicks.
► GET THE INFINITE COLOR PANEL WITH HIGHEST DISCOUNT EVER:
Go to http://infinitecolorpanel.com and Use the Code "PIX" to get $35 Off!
The panel automatically generates an infinite amount of looks which are 100% customizable to your taste. All the parameters work in coordination to generate the approach of commercial high-end retouching by professional retoucher Pratik Naik, creating looks which are uniquely yours.
In this video, we will learn a variety of color grading tricks of techniques to go with the Infinite Color Panel to help you make most of the panel in ways you just have to see! Hope this tutorial helps you. Thank you for watching 🙂
To see more work from other professionals who use this panel, check out https://www.instagram.com/infinitecolorpanel/
► DOWNLOADS:
All Finished PSDs: http://bit.ly/icppixpsd
► HELP US CREATE MORE FREE VIDEOS:
Support us on Patreon: https://www.patreon.com/piximperfect
► SHARE: https://goo.gl/IUhnUl
►LET'S CONNECT:
Facebook: http://facebook.com/piximperfect
Twitter: https://twitter.com/piximperfect
Instagram: https://www.instagram.com/piximperfect
Google+: https://plus.google.com/+UnmeshDinda
Comments
comments