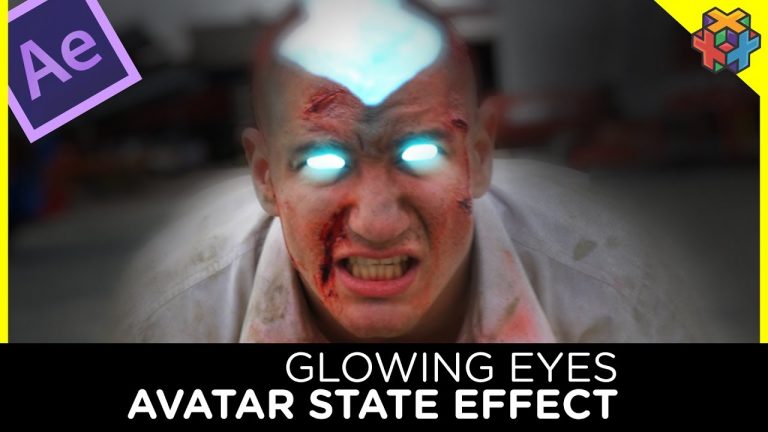 From 'Dragon Ball Z VS Avatar Last Airbender'!
Avatar the Last Airbender Effect! Built for RackaRacka's latest video- https://www.youtube.com/watch?v=ifEE5da8KM8
Watch this and more After Effects tutorials at ProductionCrate.com!
Download these free VFX here –
http://footage.productioncrate.com/magic-powers
FOLLOW US
https://www.facebook.com/ProductionCrate/
Tweets by ProductionCrate
https://www.instagram.com/productioncrate/
https://www.reddit.com/r/ProductionCrate/
Make sure to check out ProductionCrate.com for more after effects tutorials, free sound effects, free music, and more!
source: YouTube
Comments
comments