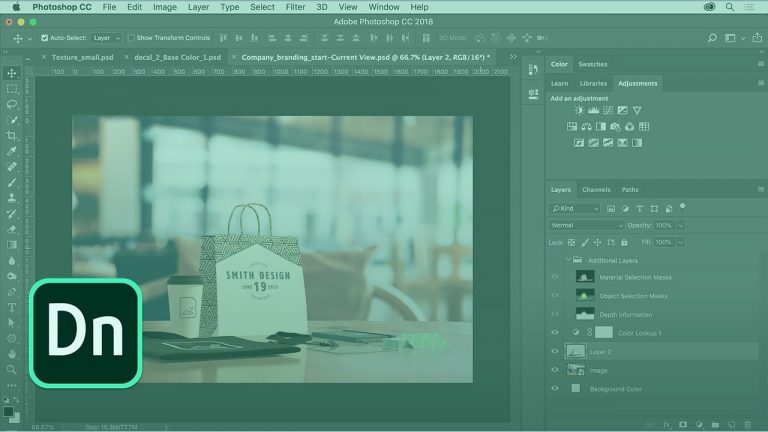 Get started with Photoshop and Dimension CC: https://adobe.ly/2O4GteQ See how to go from Photoshop to Dimension CC to visualize your designs. Learn how to edit content and create designs in photorealistic settings, work with artboards and edit content in Photoshop and import it into Dimension.
Subscribe: https://www.youtube.com/user/adobecreativecloud?sub_confirmation=1
LET'S CONNECT
Facebook: http://facebook.com/adobecreativecloud
Twitter: http://twitter.com/creativecloud
Instagram: http://www.instagram.com/adobecreativecloud/
Adobe Creative Cloud gives you the world's best creative apps so you can turn your brightest ideas into your greatest work across your desktop and mobile devices.
Comments
comments