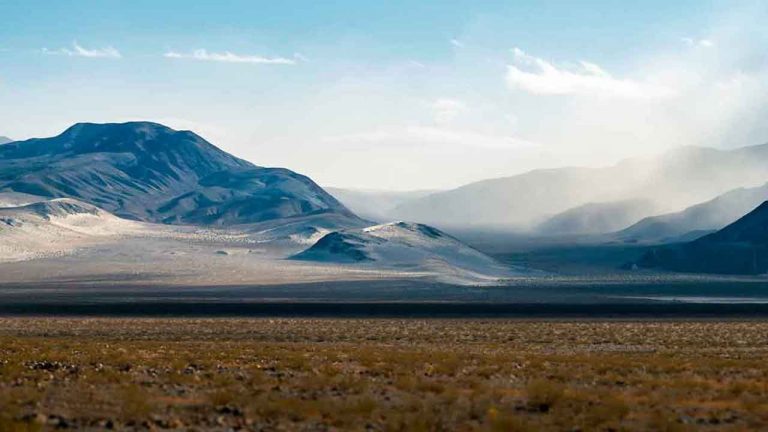 In today's episode, we show you how to make a panorama in Lightroom. Adobe just recently announced it's update to the software and one of the main attractions was it's ability to create Panoramas while in Lightroom. If you already have the creative cloud subscription, just go to your Creative Cloud icon in the top right hand corner and click update on your Lightroom program.
So what is a Panorama?
A Panorama is when you put multiple photos together to create one wide (Panoramic) view. Panoramas are very commonly used in landscape photography. A few years ago, there wasn't much software that would allow you to do Panoramas besides Photoshop and other smaller programs. That has all changed in the past couple years. Now even an iPhone can take a Panorama photograph.
Panoramas in Lightroom
Now you'll be able to create a Panorama in Lightroom! This means you'll be able to take high quality images from your camera and edit them into one high quality image in Lightroom. Today we'll show you how to import the images into Lightroom. Then we'll go over how to merge the photos using the Panorama option. Lightroom will then take a second to auto-project your selection. You are given different options for your Panorama. After choosing between Spherical, Cylindrical and Perspective, you can click on auto-crop and you're good to go. Now the file is a .dng which enables you to edit it right there in Lightroom.
———————————————————————————————
Thanks for watching Phlearn! If you enjoyed this video be sure to subscribe to our channel so you don't miss a thing!
Subscribe: http://goo.gl/LBIEQU
For more advanced Photoshop Tutorials be sure to check out our Phlearn PRO Tutorials. We offer the best Photoshop tutorials available starting at just $24.99.
http://phlearn.com/product-category/pro-photoshop-tutorials
———————————————————————————————-
Stock Images provided by: http://us.fotolia.com/
Comments
comments