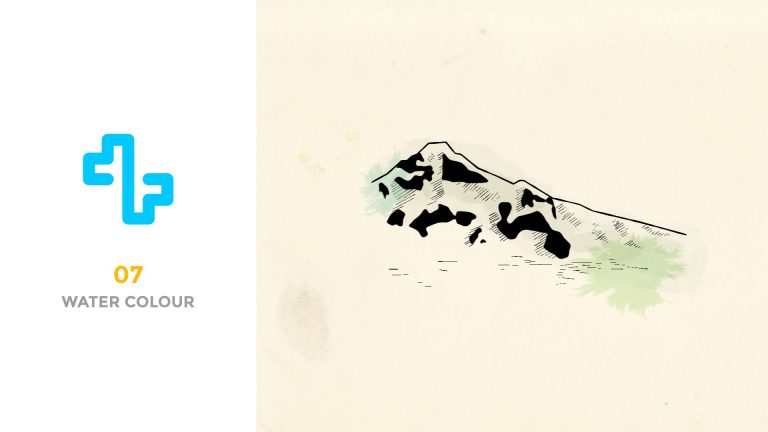 In this tutorial I'll be showing you how to create a water colour effect in After Effects. We'll be combining textures with simple line work to create a kickass paint draw on effects which can be used for many different projects!
Here is a Dropbox link to all the assets you'll need to follow along:
https://www.dropbox.com/sh/kh0xxkm67379o7i/AABGKvJz-S-sR7OUWTPJ1oIKa?dl=0
Here is the link to MikaelPal's ink splatters:
As always thank you for watching my tutorials, if you like what you've just watched please subscribe and share.
If you have any suggestions for what my next tutorial should be or you just want to drop me a friendly message then email me at : tutorials@mwmotion.tv
Follow me on:
Behance: https://www.behance.net/innomattive
Dribbble: https://dribbble.com/mwmotion
Instagram: https://www.instagram.com/mw_motion/
Tumblr: http://mwmotion.tumblr.com/
Twitter: @mw_motion
Vimeo: https://vimeo.com/mwmotion
www.mwmotion.tv
Comments
comments