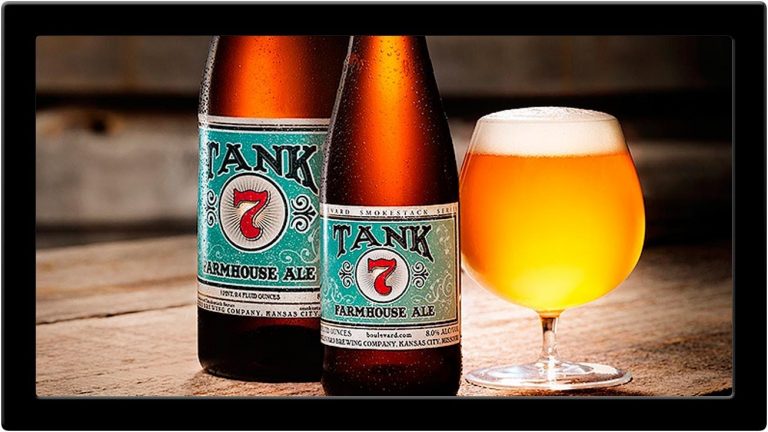 A few weeks back we had the opportunity to join food, product, and beverage photographer extraordinaire Rob Grimm for two days of shooting in his St.Louis studio. We cover beer photography as well as other beverages in this tutorial.
View the full post at http://phlearn.com/beverage-photography-with-rob-grimm
Website: http://phlearn.com/
Facebook: https://www.facebook.com/Phlearn
Twitter: https://twitter.com/aknacer
Google+: https://plus.google.com/105267656376269695918/posts
For more tutorials and how to videos check out our extensive Photoshop and photography video channel: http://www.youtube.com/user/PhlearnLLC
We cover everything from Photoshop tutorials, photography tutorials, how to videos and more!
Comments
comments