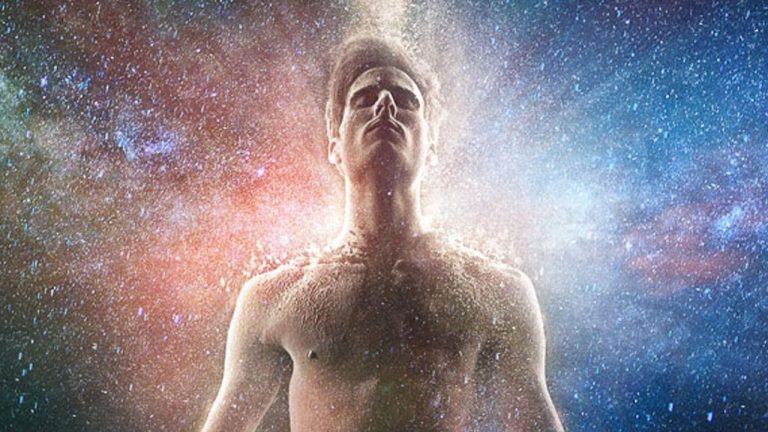 Let's create something awesome! The subject for this image was photographed on a black background, all of the stars were added in post. Included in this tutorial are 9 high resolution images of starry skies that you will use to create your own galaxy. This tutorial includes a ton of information on using blending modes and layer masks as well as building effects on one another! Don't forget to share, and subscribe to our youtube channel.
Full description on this video: http://phlearn.com/pro/powder-galaxy
Phlearn Accounts
Website: http://phlearn.com
Youtube: https://www.youtube.com/user/PhlearnLLC
Facebook: https://www.facebook.com/Phlearn
Twitter: https://twitter.com/phlearn
Google+: https://plus.google.com/u/0/116791098…
Instagram: https://instagram.com/phlearn
For more tutorials and how to videos check out our extensive Photoshop and photography video channel: http://www.youtube.com/user/PhlearnLLC
We cover everything from Photoshop tutorials, photography tutorials, how to videos and more!
Comments
comments