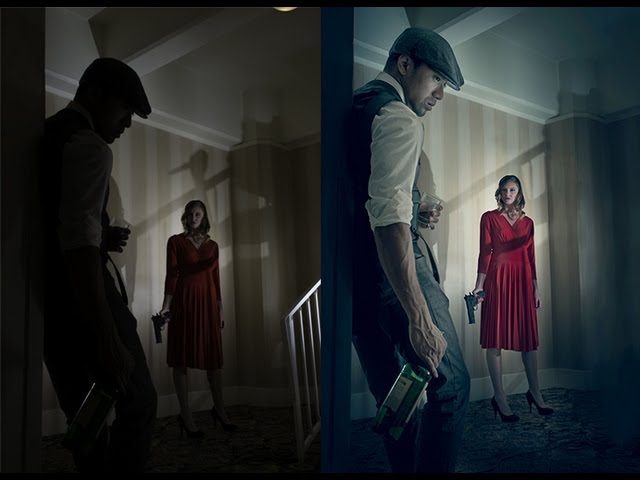 Lightening shadows, It's always great to have shadows in your photographs to add definition, but sometimes they become too dark and subtract from the detail in your image. To fix this, we use the Shadows & Highlights filter to bring our shadows to an exposure where we can see more of our subjects.
Check out the full post at: http://phlearn.com/bring-back-lost-detail-from-your-shadows
Website: http://phlearn.com/
Facebook: https://www.facebook.com/Phlearn
Twitter: https://twitter.com/aknacer
Google+: https://plus.google.com/105267656376269695918/posts
For more tutorials and how to videos check out our extensive Photoshop and photography video channel: http://www.youtube.com/user/PhlearnLLC
We cover everything from Photoshop tutorials, photography tutorials, how to videos and more!
Comments
comments