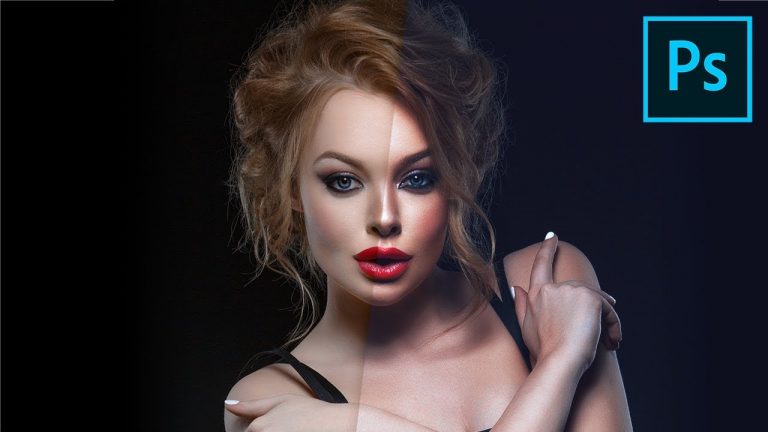 Learn How to Make Your Own Color Lookup Tables and Add or Install them in Photoshop! Once created, apply your awesome filters with one click on any image. In this video, we will learn how to combine multiple adjustment layers to create the desired effect and save that as a preset.
I hope this tutorial helps you! Thank you for watching 🙂
► DOWNLOADS:
1. Sample Image: http://piximp.com/4AD8
2. The LUT: http://piximp.com/4ADA (Only for our Patreon Family)
NOTE: YouTube Sponsors, please check the community tab for "Sponsor Only" posts for all the Photoshop assets.
► HELP US CREATE MORE FREE VIDEOS:
Support us at Patreon: https://www.patreon.com/piximperfect
► SHARE: https://goo.gl/IUhnUl
►LET'S CONNECT:
Facebook: http://facebook.com/piximperfect
Twitter: https://twitter.com/piximperfect
Instagram: https://www.instagram.com/piximperfect
Google+: https://plus.google.com/+UnmeshDinda
Comments
comments