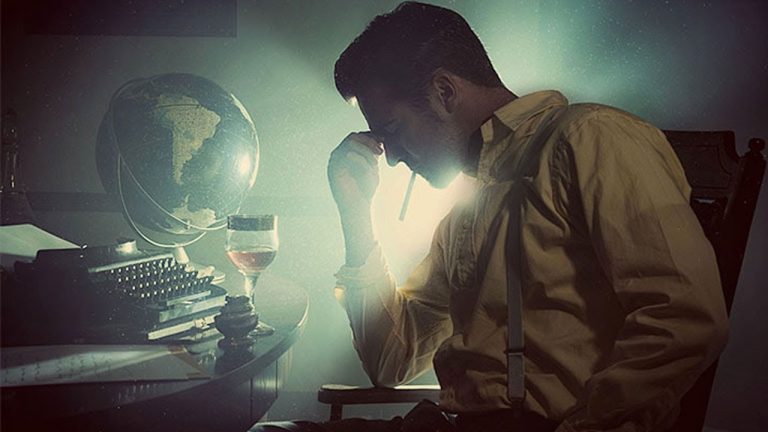 Phlearn has some amazing deals happening from now until the end of the year!
Check out some of our awesome photoshop products here: http://bit.ly/1wX5X45
Phlearn PRO Photoshop Tutorials
View Our Bestselling Bundles – http://bit.ly/1Abrt1R
Why Create Dust?
Dust particles can create a great feeling of atmosphere in a photo, especially when there is a strong backlight in the image.
In this episode we show you how to create a custom brush that creates dust anywhere you want it. All you have to do it paint over the area you would like the dust and erase the rest!
Click Here to download the brush if you would prefer to use ours.
Here are some of the tools we use:
Custom Brush — Custom brushes open a world of possibilities in Photoshop and they are a ton of fun to use! Check out our brush.
Website: http://phlearn.com/
Facebook: https://www.facebook.com/Phlearn
Twitter: https://twitter.com/aknacer
Google+: https://plus.google.com/105267656376269695918/posts
For more tutorials and how to videos check out our extensive Photoshop and photography video channel: http://www.youtube.com/user/PhlearnLLC
We cover everything from Photoshop tutorials, photography tutorials, how to videos and more!
Comments
comments