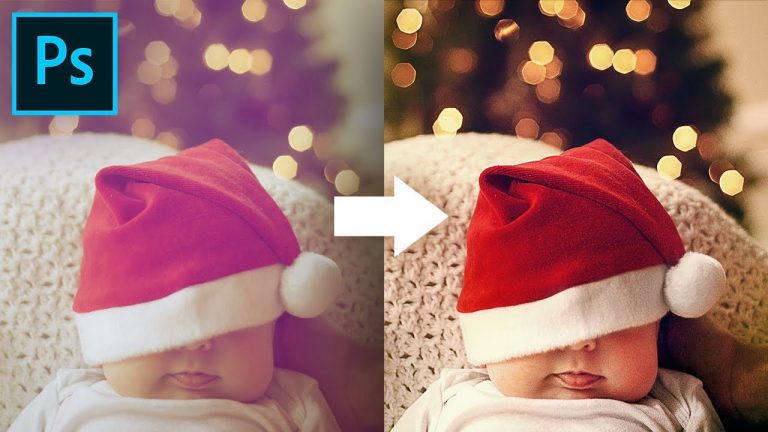 A Simple 3-Point Color Correction Technique to Nail the Colors in Any Image with Photoshop! Learn the concept of "Compensation" to avoid any kind of color shifts and unwanted tints.
In this tutorial, we will extensively use the Curves Adjustment Layer along with Hue/Saturation to get pleasing tones and also use masks and special effects to make the entire image pop.
We will go in-depth into understanding the approach of both color correction and color grading and gradually build upon Adjustment Layers to get the desired result.
Hope this tutorial helps. Thank you for watching 🙂
► DOWNLOADS:
1. Sample Image: http://bit.ly/2ruUbPn
2. Finished PSD: http://bit.ly/2SCNAOi (Only for our Patreon Family)
► HELP US CREATE MORE FREE VIDEOS:
Support us at Patreon: https://www.patreon.com/piximperfect
► SHARE: https://goo.gl/IUhnUl
►LET'S CONNECT:
Facebook: http://facebook.com/piximperfect
Twitter: https://twitter.com/piximperfect
Instagram: https://www.instagram.com/piximperfect
Google+: https://plus.google.com/+UnmeshDinda
Comments
comments