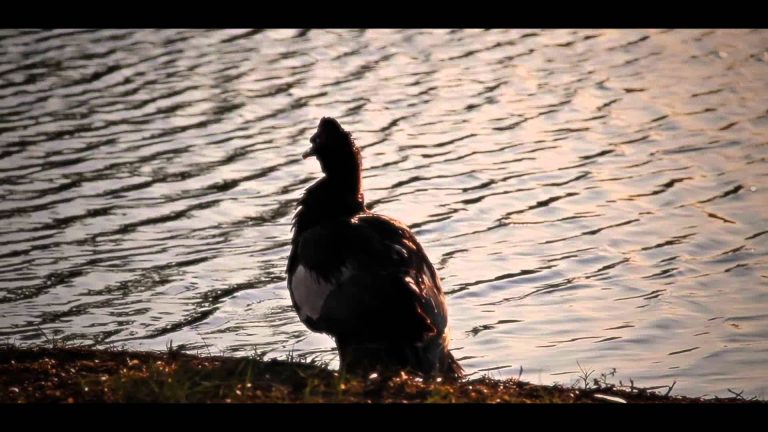 A montage of shots taken at dusk using the Canon 60D.
I will have future upcoming tutorials on how to create artistic and clean images using your camera and then manipulating the footage in post. So please consider subscribing to watch those tutorials.
Watch my last Cinematography video:

Click here and I will love you forever!
http://www.youtube.com/subscription_center?src_vid=cp5cnYSSqXM&add_user_id=5DmsBrVi62DWBASLK5gMEw&feature=player_embedded
Like my new Facebook Page:
http://www.facebook.com/pages/Sonduck/379975878717823
Music Composed and Written by:
http://www.dexterbritain.co.uk
Thanks to my friends Brittney and Joseph for helping with the shoot!
Comments
comments