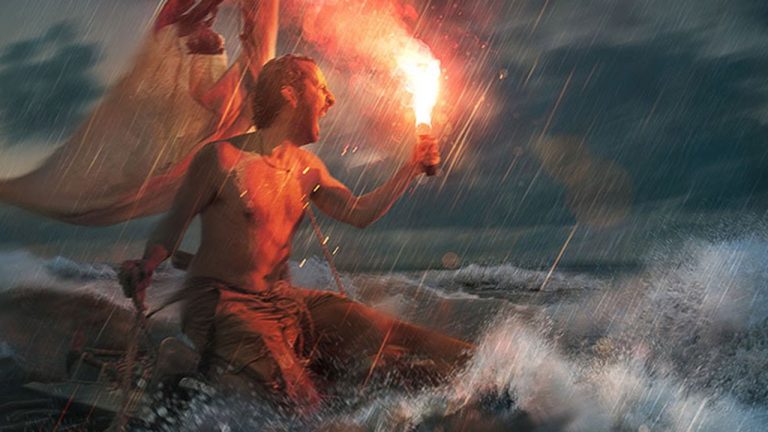 Click here for more information: https://fstoppersworkshops.com/event-registration/?ee=56
This class is designed for the beginner photographer looking to enter the world of compositing and conceptual photography. A successful composite image requires a strong concept, solid lighting and posing fundamentals, and quality Photoshop skills. Based off the workflow of one of the best-known conceptual photographers, this class will teach you the essential skills to create your own composite images.
You'll learn all the different aspects of creating a successful composite image through hands on learning and walk away with the ability to apply those skills to any future photo shoot.This class is going to cover a lot! That's why the whole Phlearn team is coming! You will have seven instructors working hard to bring you an amazing workshop, that's one Phlearn team member for every two students!
Comments
comments