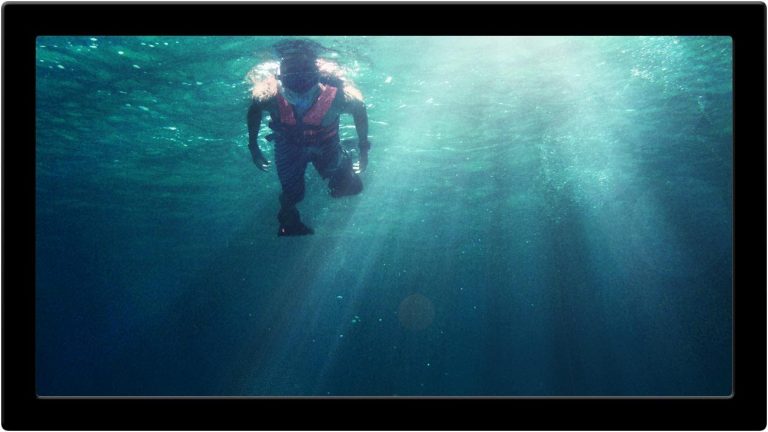 Adding Light Rays. To add light rays to your image make sure you first have an image that will properly support light coming through. You want to have an image that is either lit from the back or from the side.
Check out the full post at: http://phlearn.com/how-to-add-light-flare-light-rays-in-photoshop
Website: http://phlearn.com/
Facebook: https://www.facebook.com/Phlearn
Twitter: https://twitter.com/aknacer
Google+: https://plus.google.com/105267656376269695918/posts
For more tutorials and how to videos check out our extensive Photoshop and photography video channel: http://www.youtube.com/user/PhlearnLLC
We cover everything from Photoshop tutorials, photography tutorials, how to videos and more!
Comments
comments