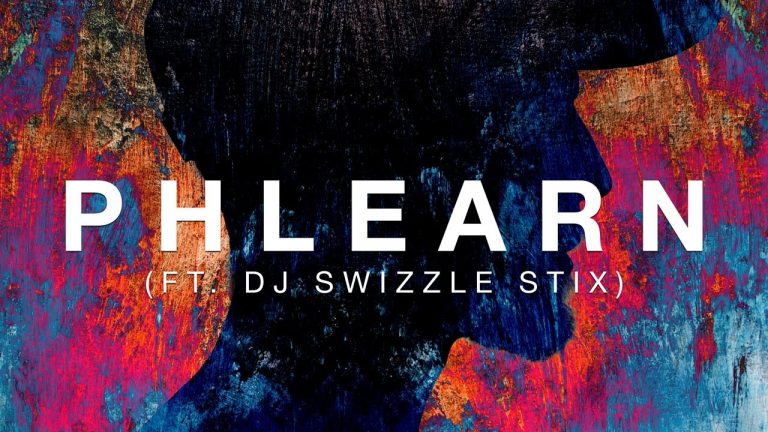 How to Make an Album Cover in Photoshop
For this specific look, you will need three elements:
-Side view portrait
-Painted background
-Hat (If not already on the subject)
Use various selection tools to select and position your images where you would like them to go. Keep in mind that album covers are generally in a 1:1 ratio (a square). We suggest unchecking "delete cropped pixels" so you can recover your image if you need to.
When your portrait is ready, it's time to make it into a sort of silhouette! Turn it into a layer mask by holding Crtl/Cmd and clicking on your subject to select it, and then clicking the layer mask button.
From here on out, this technique is mostly just playing with blending modes. We inverted the blue color so that it appears bright orangeish red, so that's something you might want to experiment with. For this specific image, we utilized the subtract blending mode. We also played around with the size and position of the painted background layers to get different effects. Don't forget that you can unlink your layer masks for more control!
Quick Tip: To flip through the blending modes, hold Shift and press the plus or minus keys (make sure you are on the move tool first)
Feel free to play around with text as well. You can make adjustments in the character panel for things like tracking, caps, font, and size. We use Helvetica Neue for this episode. If you'd like to add a drop shadow, double click on the text layer and go down to drop shadow. After tweaking it to your liking, you can actually drag that drop shadow onto other layers while holding Alt/Opt and it will copy it over for you!
———————————————————————————————–
Thanks for watching our free Phlearn Tutorials! If you enjoyed this video be sure to subscribe to our channel to receive free weekly videos.
Subscribe: http://goo.gl/LBIEQU
For more advanced Photoshop Tutorials be sure to check out our Phlearn PRO Tutorials. We offer the best Photoshop tutorials available online starting at just $14.99.
http://phlearn.com/pro-tutorials
———————————————————————————————–
Website: http://phlearn.com
Facebook: https://www.facebook.com/Phlearn
Google+: https://plus.google.com/u/0/116791098…
Comments
comments