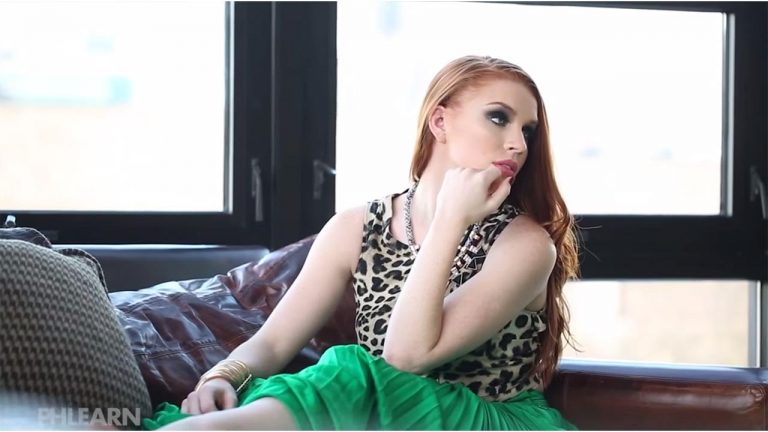 Follow along with our video clips! Download them here: https://s3.amazonaws.com/PhlearnUploads/Random+Uploads/Phlearn+Sample+Videos.zip
In today's special episode, we show you how to edit video in Photoshop! This is the first of a 4 part series on working with video in Photoshop, and covers all of the basics. You can also follow along with our video clips! Don't forget to download them here.
Why would you use Photoshop to edit video?? Well, a professional video editor is most likely going to use a video centric program rather than Photoshop (Adobe Premiere Pro, Adobe After Effects, Final Cut, etc.) However, it can be very useful to color grade your videos and apply filters to them- especially if Photoshop is the only program available to you. For someone familiar with Photoshop, this should come surprisingly easy. This is because you can think of editing video in exactly the same way as editing photos! It's practically an identical process, which can be a huge advantage.
Part I: Importing Video into Photoshop
1. For the first method for importing footage, go to File – Scripts – Load Files into Stack. From there, select the clips you are planning on working with by clicking Browse. After clicking OK, they will load into the same document.
If you are currently thinking, "Hey! Where do I see my actual footage?!" we have an answer for you! Simply go to Window – Timeline, and you will see the full length of each clip stretch out across Photoshop. This Timeline is the base for all of your video editing, and is where you will cut and arrange your clips.
By default, each clip is stacked up on top of each other. But this is not what we want! We need the clips to sit one after another in one solid sequence. To fix this, select all of your clips in the layers panel. Then, click on the little film strip icon on the timeline and select 'New Video Group from Clips.' You will see them group into one folder in the layers panel, and they will also be laid out horizontally on the Timeline.
2. The second method for importing footage starts by clicking Ctrl/Cmd + O (Open). Then, select which clips you would like to use. If you would like to add any more later, click on the film icon on the timeline and select 'Add Media.' Then, the additional footage is placed after the other footage in a linear fashion.
Part II: Using the Timeline
One of the first things you will want to know is how to rearrange video clips! This can be done by moving the layers around in the layers panel, or just dragging them left and right in the Timeline. To navigate through the footage, click and drag the red slider to scrub back and forth.
Part III: Editing Video
Next up is cutting and moving footage around. To cut a clip in half, place the red slider in the middle of it and press the scissors icon. Voila! It will be cut right down the middle. To delete any unwanted sections, just select them and press delete.
One nice thing about this is that you can always get back footage after it's gone! Hold your cursor over the beginning or end of the clip – wherever you cut it previously – and drag it out to include more video. This works the same for dragging the clip to be shorter as well.
Part IV: Using Keyframes
Keyframes are used to control certain changes over a period of time. A good example of this is making a clip slowly fade from transparent to opaque. Open the video group up on the Timeline by clicking the arrow. If you'd like to alter the opacity, pull your red slider to where the change should begin. Then, click the little timer icon to create a keyframe. A diamond will show up on the Timeline, which can be clicked on and adjusted manually. In this case, we leave the opacity at 0%. Then, drag the slider to where the change should end and create another keyframe. Click on it and adjust it again – in this case we change it to 100%. This causes the clip to slowly fade in, because we had a solid color fill layer underneath the clips. Keyframes can always be moved around and adjusted as well.
———————————————————————————————
Thanks for watching Phlearn! If you enjoyed this video be sure to subscribe to our channel so you don't miss a thing!
Subscribe: http://goo.gl/LBIEQU
For more advanced Photoshop Tutorials be sure to check out our Phlearn PRO Tutorials. We offer the best Photoshop tutorials available starting at just $24.99.
http://phlearn.com/product-category/pro-photoshop-tutorials
———————————————————————————————-
Stock Images provided by: http://us.fotolia.com/
Comments
comments