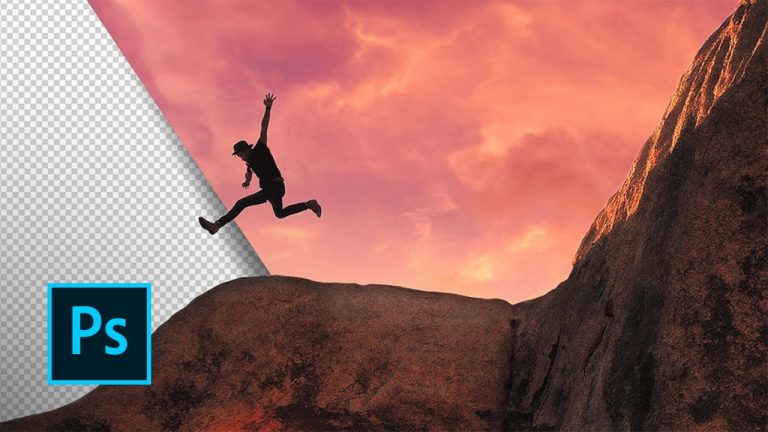 Sometimes an average photo can be greatly improved by replacing a drab background with a dramatic one. It's easy to swap skies or other background elements using the Select and Mask tool and layers in Adobe Photoshop.
Subscribe: https://www.youtube.com/user/adobecreativecloud?sub_confirmation=1
LET'S CONNECT
Facebook: http://facebook.com/adobecreativecloud
Twitter: http://twitter.com/creativecloud
Instagram: http://www.instagram.com/adobecreativecloud/
Adobe Creative Cloud gives you the world's best creative apps so you can turn your brightest ideas into your greatest work across your desktop and mobile devices.
Comments
comments