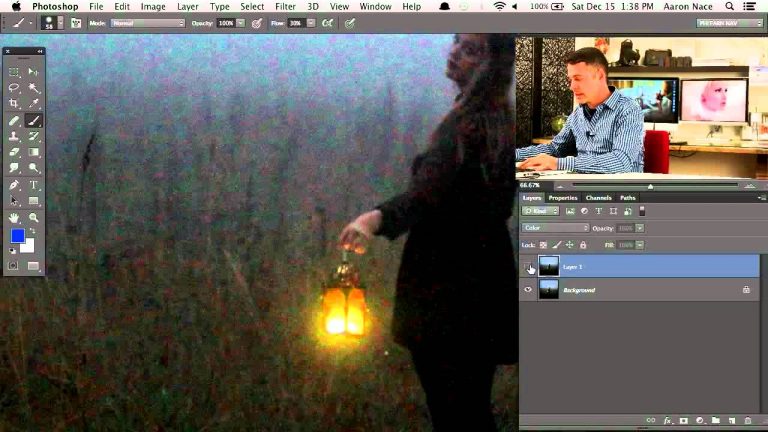 How to reduce noise in your image. Sometimes there just isn't that much light around and you need to crank up the ISO to capture the scene you have envisioned.
Check out the full post at: http://phlearn.com/reduce-noise-2
Website: http://phlearn.com/
Facebook: https://www.facebook.com/Phlearn
Twitter: https://twitter.com/aknacer
Google+: https://plus.google.com/105267656376269695918/posts
For more tutorials and how to videos check out our extensive Photoshop and photography video channel: http://www.youtube.com/user/PhlearnLLC
We cover everything from Photoshop tutorials, photography tutorials, how to videos and more!
Comments
comments