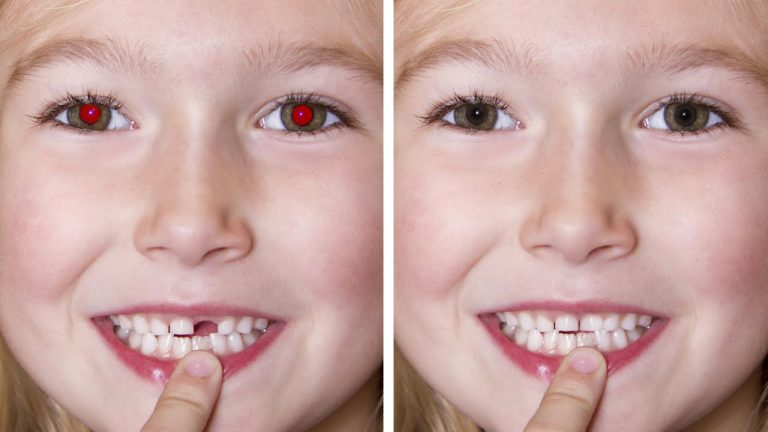 You wont believe how quick and easy it is to remove red-eye in Photoshop! Learn how to fix those creepy pupils in today's episode!
The Problem
Red-Eye occurs when a photo is taken with a flash that is too close to the subject. This is very common for on-camera flashes for that reason. To avoid the problem altogether, try using a larger flash such as a speedlight. Or, photograh in natural light instead.
The Solution
Click on the spot healing brush tool and go down to the bottom of the menu to select the red-eye tool. This tool works best when set to a 50% pupil size and a 50% darken amount. Click and drag around the eye, and let go. Voila! That's all there is to it, folks.
———————————————————————————————–
Thanks for watching our free Phlearn Tutorials! If you enjoyed this video be sure to subscribe to our channel to receive free weekly videos.
Subscribe: http://goo.gl/LBIEQU
For more advanced Photoshop Tutorials be sure to check out our Phlearn PRO Tutorials. We offer the best Photoshop tutorials available online starting at just $14.99.
http://phlearn.com/pro-tutorials
———————————————————————————————–
Website: http://phlearn.com
Facebook: https://www.facebook.com/Phlearn
Google+: https://plus.google.com/u/0/116791098…
Comments
comments