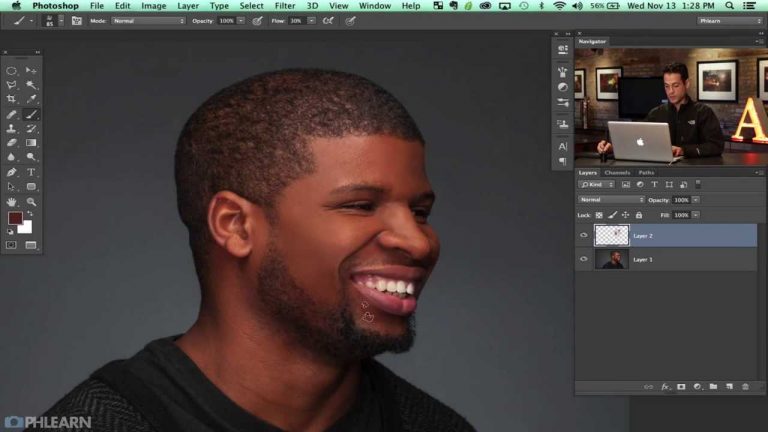 The Phorbes Cover Shoot — Post Processing
You saw the behind the scenes of our corporate/editorial photo shoot, now we take one of the images into Photoshop to start the retouching. The retouching is being split into 3 parts, be sure to check back to see the entire retouching process.
More Information on this episode:
http://bit.ly/1jacXhr
Phlearn Accounts
Website: http://phlearn.com
Facebook: https://www.facebook.com/Phlearn
Twitter: https://twitter.com/phlearn
Google+: https://plus.google.com/u/0/116791098…
Instagram: https://instagram.com/phlearn
For more tutorials and how to videos check out our extensive Photoshop and photography video channel: http://www.youtube.com/user/PhlearnLLC
We cover everything from Photoshop tutorials, photography tutorials, how to videos and more!
Comments
comments