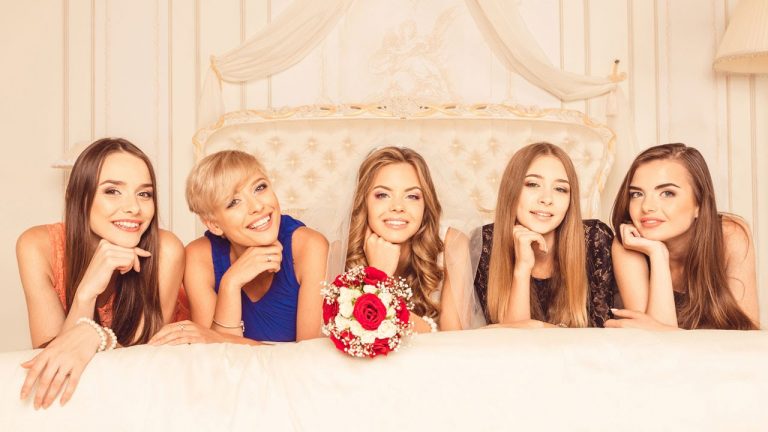 Learn how to swap a person out in today's episode! This is helpful for group shots; especially for instances such as bridal parties.
To download practice images from Adobe Stock, click here: https://stock.adobe.com/Search?serie_id=90423829&filters%5Bcontent_type%3Aphoto%5D=1
To see our episode on swapping heads, click here: https://www.youtube.com/watch?v=SZg4csZb_OM
———————————————————————————————-
Thanks for watching Phlearn! If you enjoyed this video be sure to subscribe to our channel so you don't miss a thing!
Subscribe: http://goo.gl/LBIEQU
For more advanced Photoshop Tutorials be sure to check out our Phlearn PRO Tutorials. We offer the best Photoshop tutorials available starting at just $24.99.
http://phlearn.com/product-category/pro-photoshop-tutorials
———————————————————————————————-
Stock Images provided by: https://stock.adobe.com/
Comments
comments