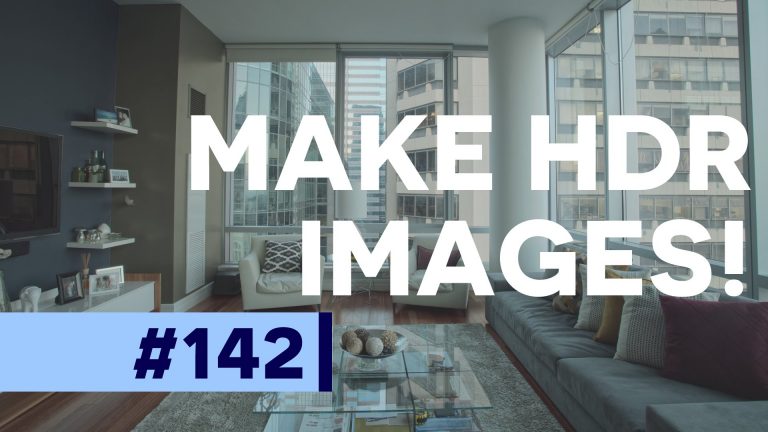 Check out another of my videos: "BREAKDOWN: Select and Mask vs. Refine Edge – Photoshop CC"

-~-~~-~~~-~~-~-
With the Merge to HDR Pro feature in Photoshop, you finally have a viable HDR toning tool in Photoshop CC. We will walk through taking a 3-shot bracketed HDR exposure and using the HDR Pro feature and some adjustment layers to create a great real estate property photograph.
See more of this and other tutorials at: http://tutvid.com/
INSTAGRAM & MORE:
http://instagram.com/tutvid
Tweets by tutvid
https://www.facebook.com/tutvid
SPONSOR(S):
WP Engine is this video's sponsor! Go to http://tutvid.com/wp-engine and get the exclusive discount for tutvid.com viewers.
Comments
comments