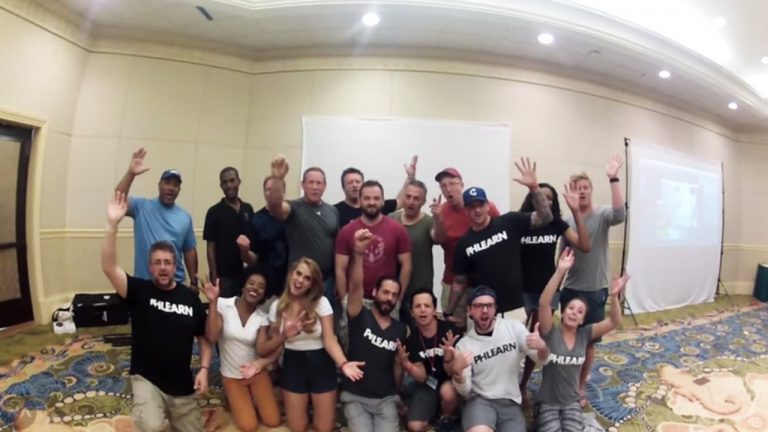 Everyone on the Phlearn Team knew who Nick was before he even showed up in the Bahamas. He made sure to find us all on Facebook and let us know how excited he was, which is a perfect representation on his personality! Nick was so much fun to work with, and kept a lively and positive mood throughout the few days we all spent together.
After traveling back to Ohio, he put together this awesome recap of the workshop! It embodies the spirit of the experience, and we hope it will give you a little taste of what went on down in Nassau.
If you'd like to know more about Nick or check out his work, click here to visit his website: http://www.nickamrhein.com/
———————————————————————————————-
Thanks for watching Phlearn! If you enjoyed this video be sure to subscribe to our channel so you don't miss a thing!
Subscribe: http://goo.gl/LBIEQU
For more advanced Photoshop Tutorials be sure to check out our Phlearn PRO Tutorials. We offer the best Photoshop tutorials available starting at just $24.99.
http://phlearn.com/product-category/pro-photoshop-tutorials
———————————————————————————————-
Stock Images provided by: http://us.fotolia.com/
Comments
comments