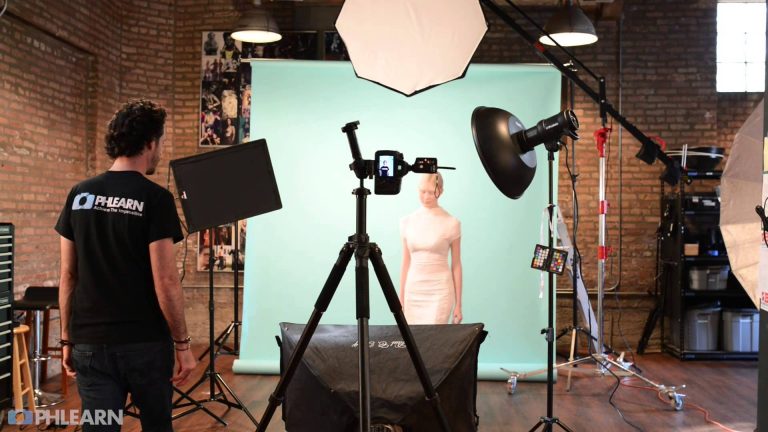 Come behind the scenes with Aaron Nace and the Phlearn team for our latest Pro Tutorial, "Liquid Portrait". We discuss developing a concept, lighting, photographing splashes and much more!
To purchase this Pro Tutorial, click here: http://bit.ly/1vyjTgL
———————————————————————————————
Thanks for watching our free Phlearn Tutorials! If you enjoyed this video be sure to subscribe to our channel to receive free weekly videos.
Subscribe: http://goo.gl/LBIEQU
For more advanced Photoshop Tutorials be sure to check out our Phlearn PRO Tutorials. We offer the best Photoshop tutorials available online starting at just $14.99.
http://phlearn.com/pro-tutorials
———————————————————————————————–
Website: http://phlearn.com
Facebook: https://www.facebook.com/Phlearn
Google+: https://plus.google.com/u/0/116791098…
Comments
comments