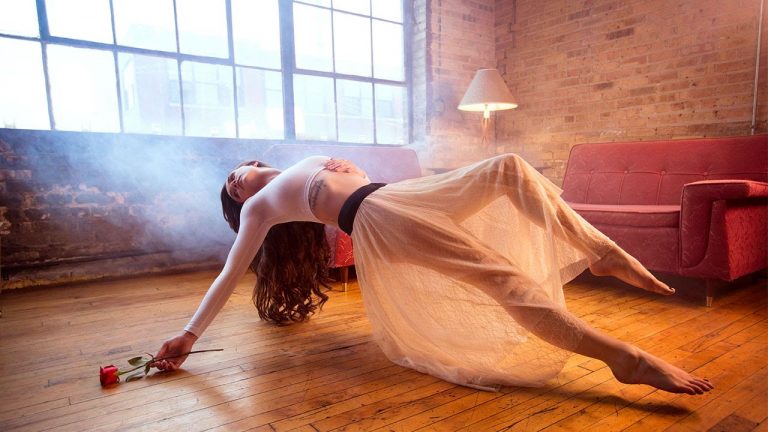 The Beginners Guide To Levitation is the most comprehensive levitation photography and Photoshop tutorial available anywhere.
Learn the entire process, photography and Photoshop, 3 different times for 3 different images. This guide includes over 5 hours of video tutorials, images to follow along, and even custom Photoshop brushes.
———————————————————————————————
Thanks for watching our free Phlearn Tutorials! If you enjoyed this video be sure to subscribe to our channel to receive free weekly videos.
Subscribe: http://goo.gl/LBIEQU
For more advanced Photoshop Tutorials be sure to check out our Phlearn PRO Tutorials. We offer the best Photoshop tutorials available online starting at just $14.99.
http://phlearn.com/product-category/pro-photoshop-tutorials
———————————————————————————————–
Website: http://phlearn.com
Facebook: https://www.facebook.com/Phlearn
Google+: https://plus.google.com/u/0/116791098…
Stock Images: http://us.fotolia.com/
Comments
comments