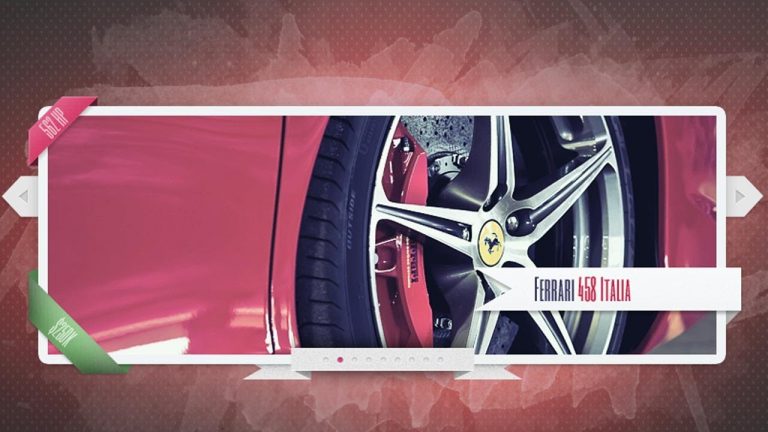 Check out another of my videos: "BREAKDOWN: Select and Mask vs. Refine Edge – Photoshop CC"

-~-~~-~~~-~~-~-
Like Tutvid on Facebook: http://www.facebook.com/tutvidFan
Follow me on Twitter: http://www.twitter.com/tutvid
Link to the tutorial: http://iceflowstudios.com/?p=4890
The ribbon is all the rage these days, it's like a graphical "ribbon-sanity"! Well, maybe not, but it's still a sweet skill to have in your graphic making tool kit. Ribbons are ultra versatile and seem to be everywhere in advertising and web design. From that slick new marketing piece, newsletter, or package design, a nicely placed ribbon can really spruce things up!
Jump right in and we'll look at using a mixture of Shape layers, Masking, Layer Styles, and even a little burning to learn how to create straight, simple ribbons, corner ribbons, and beautiful rounded ribbons! This is truly the best ribbon-making tutorial on the web!
Tutorial Inspiration: http://365psd.com/day/2-162/
This tutorial is one in the continued series the Howard from http://www.IceflowStudios.com and I are creating. Inspiration is draw from the amazing http://www.365psd.com and any number of the quality, free PSD downloads they provide! Check them out now!
Comments
comments