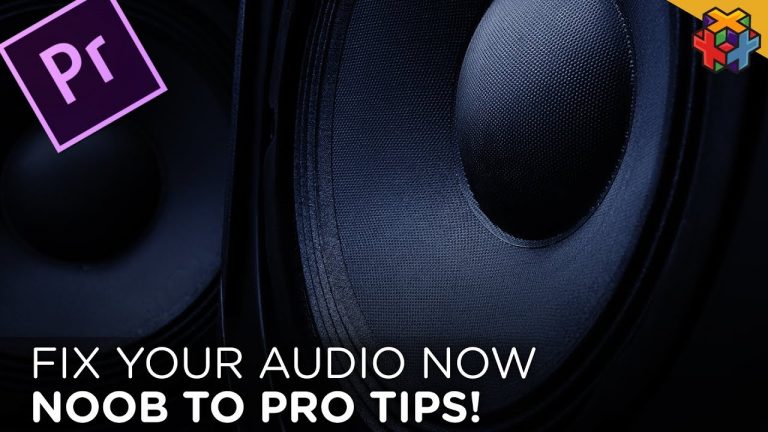 Stop making bad audio decisions, they are ruining the rest of your hard work! Auto-ducking, correct levels, noise removal and more will help you go from noob to Pro!
FOLLOW US
https://www.facebook.com/ProductionCrate/
Tweets by ProductionCrate
https://www.instagram.com/productioncrate/
https://www.reddit.com/r/ProductionCrate/
auto ducking is a new feature in the essential sounds panel in Adobe Premiere Pro 2018, these noise-reduction and removal tricks, ducking, and more will guide to to becoming a better overall video editor!
Comments
comments