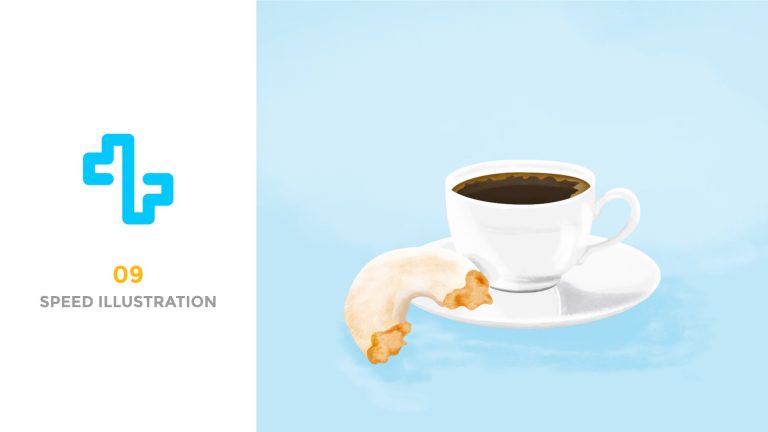 Recently I've been sketching for a few hours each morning to improve my illustration ability. On of my good friends Devon Moodley asked if I'd make a recording of the process so I figured I would share it with all of you guys too!
Check out Devon's work: http://www.devonmoodley.com/
As always thank you for watching my tutorials, if you like what you've just watched please subscribe and share.
If you have any suggestions for what my next tutorial should be or you just want to drop me a friendly message then email me at : tutorials@mwmotion.tv
Follow me on:
Behance: https://www.behance.net/innomattive
Dribbble: https://dribbble.com/mwmotion
Instagram: https://www.instagram.com/mw_motion/
Tumblr: http://mwmotion.tumblr.com/
Twitter: @mw_motion
Vimeo: https://vimeo.com/mwmotion
www.mwmotion.tv
Comments
comments