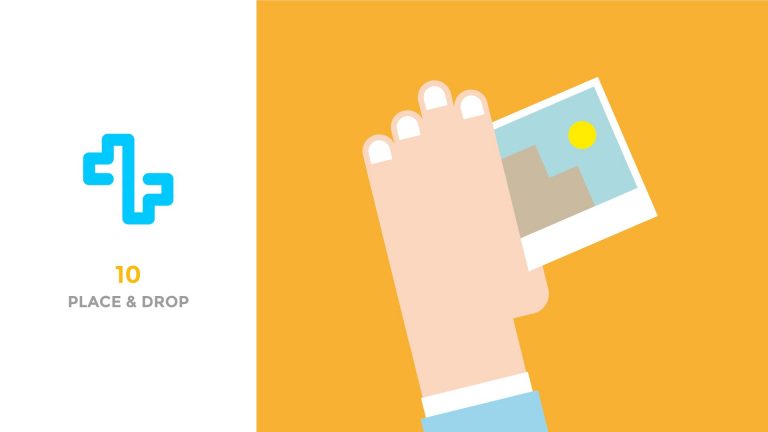 In this tutorial I'll be teaching you how to draw and layer a hand ready to animate, we'll then rig this hand and animate it placing and dropping a photo onto a scene and finally using the photo as the next scene of an animation to create a super slick transition. I've used this technique in an upcoming film and the results are fantastic!
I'm using the amazing new plugin Rubberhose created by the super talented Adam Plouff, the plugin is very powerful, I highly recommend getting a copy!
Buy Rubberhose:
http://www.battleaxe.co/rubberhose/
As always thank you for watching my tutorials, if you like what you've just watched please subscribe and share.
If you have any suggestions for what my next tutorial should be or you just want to drop me a friendly message then email me at : tutorials@mwmotion.tv
Follow me on:
Behance: https://www.behance.net/innomattive
Dribbble: https://dribbble.com/mwmotion
Instagram: https://www.instagram.com/mw_motion/
Tumblr: http://mwmotion.tumblr.com/
Twitter: @mw_motion
Vimeo: https://vimeo.com/mwmotion
www.mwmotion.tv
Comments
comments