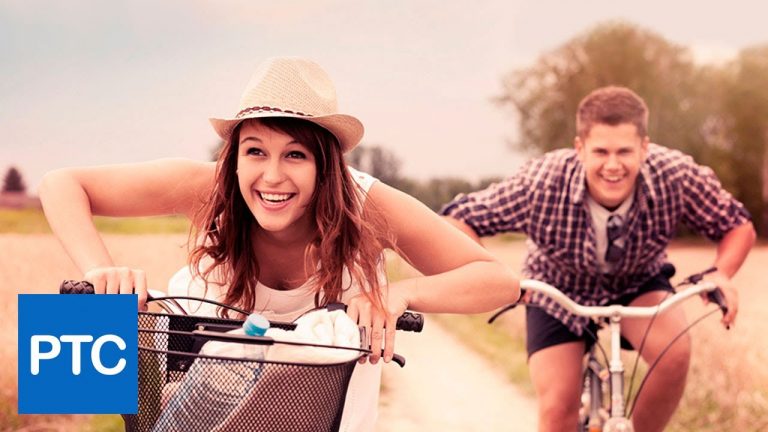 Photoshop tutorial showing how to achieve the Ken Burns effect using only Photoshop CS6 Extended.
The Ken Burns effect is a motion graphics technique which pans and zooms still images to create motion and depth. The effect has evolved to include panning in 3D space which is what we'll be doing in this tutorial.
If you have any questions please leave them below
or head over to this tutorial's page on our website:
Subscribe + Like + Share + Comment = More Video Tutorials!
Thank you for watching!
===================================
LINKS
This Video's Youtube Link:

Website:
Facebook:
https://www.facebook.com/PhotoshopTrainingChannel
Google +:
https://plus.google.com/117602978180599831857
Pinterest:
http://pinterest.com/ptcpins
YouTube Channel:
https://www.youtube.com/user/photoshoptrainingch
RSS Feed:
http://feeds.feedburner.com/PhotoshopTrainingChannel
Comments
comments