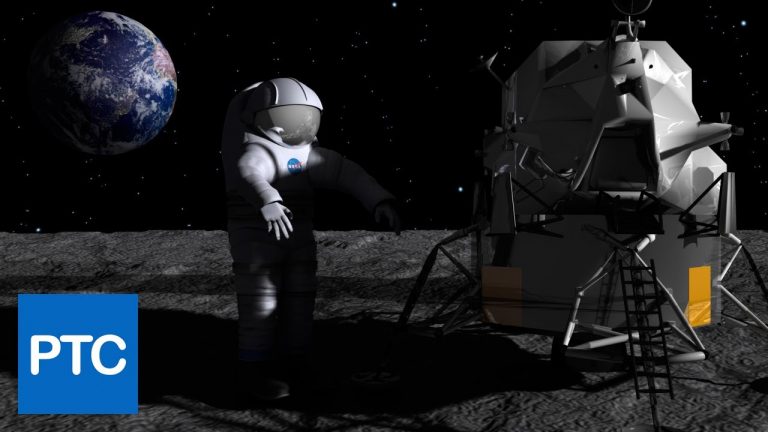 In this tutorial we'll be creating a moon walking scene using Photoshop CS6's 3D features. We'll start out by creating a few simple shapes to create the Earth and the Moon's surface, then we'll bring in 2 NASA designed 3D models.
NASA actually provides free 3D Modeling resources that we'll be taking advantage of to create this moon walking illustration.
If you have any questions please leave them below
or head over to this tutorial's page on our website:
Subscribe + Like + Share + Comment = More Video Tutorials!
Thank you for watching!
===================================
LINKS
This Video's Youtube Link:

Website:
Facebook:
https://www.facebook.com/PhotoshopTrainingChannel
Google +:
https://plus.google.com/117602978180599831857
Twitter:
Tweets by JRfromPTC
Pinterest:
http://pinterest.com/ptcpins
YouTube Channel:
https://www.youtube.com/user/photoshoptrainingch
RSS Feed:
http://feeds.feedburner.com/PhotoshopTrainingChannel
Comments
comments