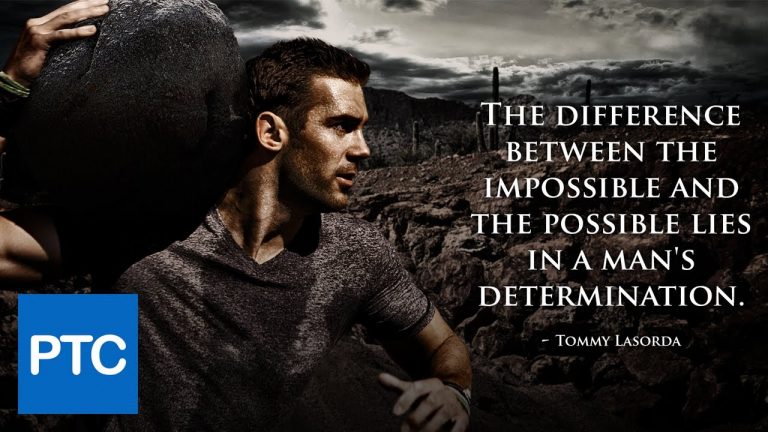 Photoshop CS6 tutorial showing how to create a stylized motivational sports poster. We'll create this composition by using only 4 images and we'll work non-destructively by taking advantage of Smart Objects and Adjustment Layers to create the dark-grungy look.
The dark-grungy look we're trying to achieve is similar to what you might of seen recently in Nike ads where the athletes are dark and desaturated.
If you have any questions please leave them below
or head over to this tutorial's page on our website:
Subscribe + Like + Share + Comment = More Video Tutorials!
Thank you for watching!
===================================
LINKS
This Video's Youtube Link:

Website:
Facebook:
https://www.facebook.com/PhotoshopTrainingChannel
Google +:
https://plus.google.com/117602978180599831857
Pinterest:
http://pinterest.com/ptcpins
YouTube Channel:
https://www.youtube.com/user/photoshoptrainingch
RSS Feed:
http://feeds.feedburner.com/PhotoshopTrainingChannel
Comments
comments