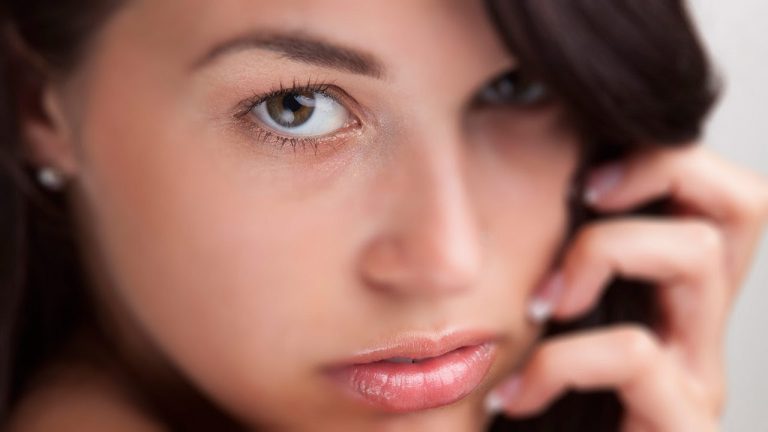 Check out another of my videos: "BREAKDOWN: Select and Mask vs. Refine Edge – Photoshop CC"

-~-~~-~~~-~~-~-
Download Photoshop CS6 Beta here: http://labs.adobe.com/technologies/photoshopcs6/
Adobe introduced the Blur gallery with the launch of the Photoshop CS6 Beta. This Blur gallery contains three new blurring features that behave like filters but give you control before ever committing a change.
GOOGLE+ http://tutvidgplus.com -Circle Me!
Like Tutvid on Facebook: http://www.facebook.com/tutvidFan
Follow me on Twitter: http://www.twitter.com/tutvid
With a great amount of control over selective blurring using either the Field blur or the hyper-focus of the Iris blur you have the ability to do very cool things with only a couple clicks. There is also a Tilt-shift blur built right in as well! Get Photoshop CS6 and play with these blurs! You're going to love it!
Comments
comments