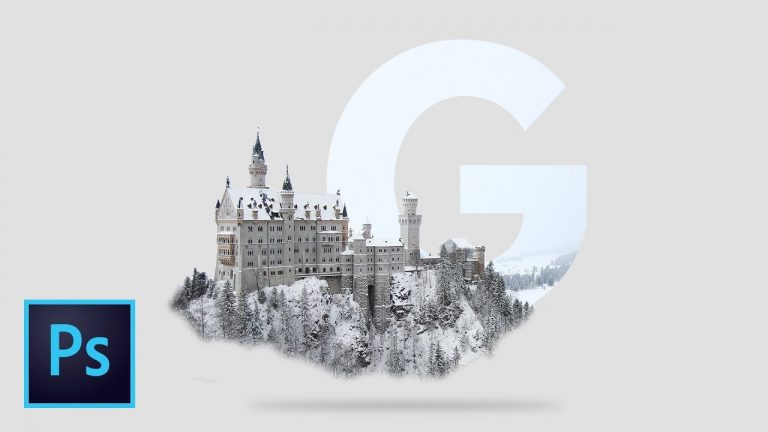 CHECK OUT ALL THE COOL EXAMPLES AND HOW IT'S DONE! | We will break it all down and create a sicker than sick text effect in Photoshop that you're just going to love.
? Buy the Photoshop Course and Support the Channel → http://bit.ly/28NuwFy
? My Instagram: http://instagram.com/tutvid
? Subscribe for Daily Tutorials → https://goo.gl/DN4Nln
–
In this Photoshop CC tutorial, we will create this awesome double exposure style text/type effect using color fill layers, text, masks, and a bunch more cool and useful features in Photoshop that any graphic designer or photographer should know. If you create this effect, tag me on Instagram @tutvid so I can see the effect you create!
Check out the stock photos I used in this tutorial:
NYC: https://unsplash.com/photos/PeFk7fzxTdk
Castle: https://unsplash.com/search/castle?photo=CpQBg5qyW5M
Louvre: https://unsplash.com/photos/-aDl1z8_nGY
Golden Gate: https://unsplash.com/photos/n7n-nkadHRM
Yellow Smoke: https://unsplash.com/photos/PvPayVQwUiA
⚡️ written tutorial here: http://bit.ly/2ultX0O
INSTAGRAM: http://instagram.com/tutvid
TWITTER: http://twitter.com/tutvid
FACEBOOK: https://www.facebook.com/tutvid
SNAPCHAT: tutvid.com
tutvid is a YouTube channel dedicated to creating the best Adobe Photoshop, Premiere Pro, Lightroom, and Illustrator tutorials. My goal is to create the best, most informative, and entertaining tutorials on the web. If you enjoy my videos, the best way to support what I do here is to purchase my course linked above or simply subscribe to the YouTube channel by pressing the red button.
✉️ business inquiries: nate@tutvid.com
–
Comments
comments